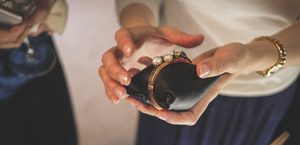 Our Story
Lueur Jewelry & Arts is founded in New York, USA. The French word 'Lueur' means light as we share the vision that 'Let Art Enlighten Your Life, Let Your Life Be Your Art'. Inspired by the captivating history and culture of jewelry and art, our mission is to encourage more people to cherish the beauty and the heritage.
RSVP for Private Viewing
Lueur Showroom locates on 116 Central Park South in New York. RSVP for a private viewing for Lueur latest collection after a pleasant walk in the Central Park.